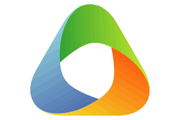 Aragen Bioscience is a leading CRO, focused on accelerating your product development, especially for complex projects. Our integrated services include: antibody development, cell line development, protein services and in vivo models of disease.

OXGENE delivers a high-throughput, automated, scalable cell line engineering platform for CRISPR gene knock-out and complex modifications. We provide our partners with unparalleled capacity and quality.

If you are interested in becoming listed here, please contact us!