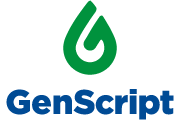 Need antibodies of high specificity & affinity? With 150,000+ antibodies produced, GenScript generates high-quality custom monoclonal and polyclonal antibodies at competitive prices and speed. We tailor our flexible services to your research needs!
Leverage our expertise to generate high performance antibodies in a timely manner. Under stringent QC regulation, convert your existing hybridoma to recombinant antibody to ensure consistency, improve yield, reduce costs, and guarantee immortal supply.

Try the CiteAb Antibody Supplier of the year for your customized antibodies, reagents and kit products, and additional services to move your discovery forward. More than 95% of products made in house means supply chain continuity throughout your project.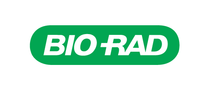 Switch to non-animal derived antibodies! Custom HuCAL® monoclonal generation service offers highly specific, recombinant antibodies in 8 weeks. SpyTag technology enables site-specific conjugation for experimental flexibility and robust assay development.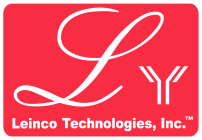 Leinco offers In vitro cell culture production of monoclonal antibodies, recombinant antibodies & proteins using multiple bioreactor platforms. Leinco is ISO certified & our processes are cGMP compliant to meet your quality specifications.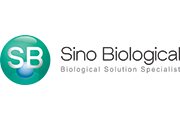 Sino Biological has more than 10 years experience in antibody development & production. We have a complete recombinant antibody production platform and can provide rapid high-throughput production (only 2 weeks under 1mg) of antibodies from mg to kg.

Rapid Novor Inc is the world leader in antibody protein sequencing. We directly sequence the antibody proteins without the need to access the cell line. We can help rescue the hybridoma or confirm your antibody products at the amino acid level.

Nordic BioSite's Custom Services offer many competitively-priced packages, including a full-service for the customized production of monoclonal and polyclonal antibodies. Our qualified histology laboratory also provides antibody optimization for IHC.

We sequence antibodies from single B cells, hybridomas, tissue, or directly from protein. Our unique serum antibody discovery platform delivers diverse, custom monoclonal antibodies from rabbit, llama, and human. Over 10 years of experience!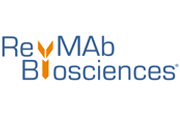 RevMAb Biosciences is a pioneer in rabbit monoclonal antibody development and manufacture. Superior anti-idiotypic antibody generated from a revolutionary method. 100% of products made and validated in house and ensure high quality of products.
Find the custom antibody services you need at QED Bioscience: Monoclonal & Polyclonal Antibody Development * Anti-Idiotype Antibody Development * Genetic Immunization * Monoclonal Antibody Manufacturing * Antibody Purification * Peptide Antigen Synthesis.

Absolute Antibody specialises in the sequencing, engineering and recombinant production of antibodies. From antibody species / isotype switching to humanisation and custom bispecific antibodies - if you can describe it, we can make it.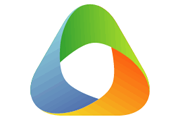 Aragen Bioscience is a leading CRO, focused on accelerating your product development, especially for complex projects. Our integrated services include: antibody development, cell line development, protein services and in vivo models of disease.

Our scientists have years of experience developing over 16,000 custom monoclonal and polyclonal antibodies. Our Custom Services give you access to exclusive resources, including proprietary and proven methods. Contact us today to see how we can help.

Abcam is the leading provider of rabbit monoclonal antibodies. We offer the broadest range of antibody generation technologies and assay development. We are the partner of choice for our Diagnostics and Pharma business partners.

Agrisera is a Swedish company specializing in polyclonal and monoclonal antibody production, 30 years in the business means there are few problems we cannot help you solve. Agrisera is easy to contact and you get direct access to Agrisera's scientists.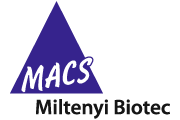 Miltenyi Biotec offers custom reagent production, including; bulk volume of MACS flow reagents for large experiments. Predefined cocktails of 2-8 color MACS antibodies for multicolor flow. Custom conjugation of MACS or user-provided antibodies.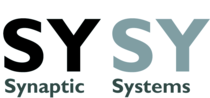 Synaptic Systems offers a specialized monoclonal antibody service providing individual solutions for our customers. A complete service from peptide synthesis/protein expression to antibody production and longterm storage of hybridomas is available.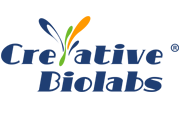 Creative Biolabs is the leading custom service provider that has extensive experience in various antibody production and engineering fields. We provide mAb production,humanization and affinity maturation, etc.

If you are interested in becoming listed here, please contact us!